Foremost Lithium announces first anniversary option payment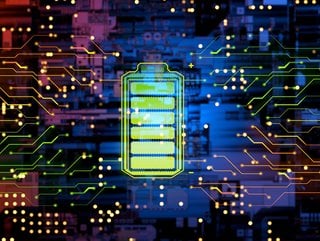 Resource exploration company will issue 335,235 common shares and $50,000 in cash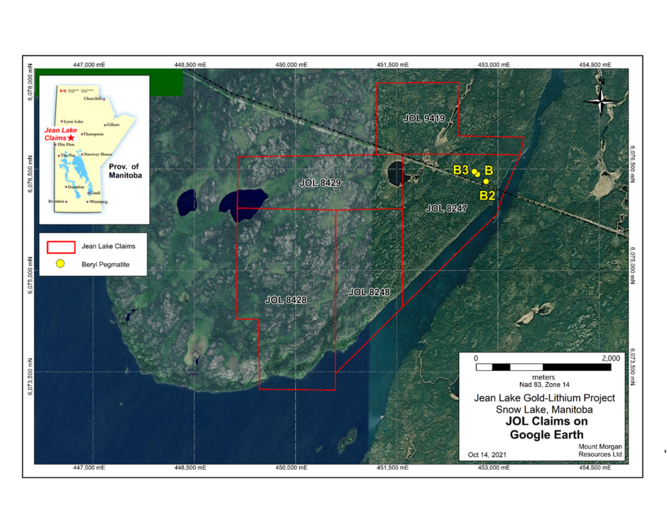 Foremost Lithium Resource & Technology has announced that it will issue 335,235 common shares and that it has paid $50,000 in cash in satisfaction of its first anniversary option payment pursuant to its option agreement with Mount Morgan Resources, to acquire a 100% interest in its Jean Lake lithium-gold project.
In a statement, Foremost said that the 1,002-hectare Jean Lake Gold-Lithium project is located 570 kilometres north of Winnipeg and 15 kilometres east of Snow Lake, Manitoba, the historic town and mining centre. The resource exploration company added that the five-claim property in west-central Manitoba is hosted by the Early Proterozoic Rex Lake Plutonic Complex, which is a circular intrusion 8 kilometres in diameter.
The property also hosts the historic west-northwest striking Beryl lithium pegmatites rediscovered in August of 2021 in blasted trenches beneath 80 years of organic deadfall and glacial sediment, the statement said. The 270-degree trending dykes are characterised by coarse grained light green spodumene crystals in a matrix of potassium feldspar, quartz, and muscovite. The host rocks are coarsely porphyritic gabbro.
Home to world-class gold, base-metal and gold-rich base-metal deposits, as well as developing lithium resources, the property hosts the shear zone-hosted Sparky Gold Occurrence discovered in 1918.
The gold mineralisation is associated with disseminated and near-solid fracture fillings consisting of fine-grained to blocky arsenopyrite with lesser pyrite and chalcopyrite hosted within sheared and silicified massive basalt and gabbro.
Given the importance and global focus on increasing decarbonisation, Foremost has said that it intends to focus its efforts on the continued exploration and growth of its six lithium projects – Jean Lake, Grass River Claims, Zoro, Jol and the Peg North Claims – all in Manitoba. The company also has its Hidden Lake Lithium Project in the Northwest Territories, and its Winston Gold/Silver property in New Mexico, USA.