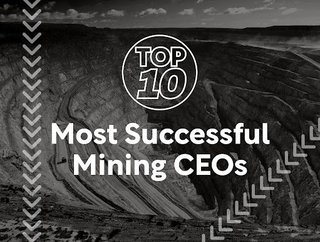 Most Successful Mining CEOs
Mining magazines selects the Top 10 industry CEOs making a significant contribution to the industry and their companies
In today's world, mining CEOs are making an impact on the global economy. This list of the top 10 most successful global mining CEOs includes some of the most influential and renowned figures in the industry. These figures rose to prominence through sheer dedication to their industry and developing business acumen.
Their passion for mining has been instrumental in propelling them to the top of their field and has enabled them to become leaders in both their respective companies and the global market.
Serving as a beacon of leadership and motivation for many, they demonstrate what can be achieved through consistency and determination.

10. Germán Larrea Mota-Velasco
Chief Executive Officer
Grupo México (Mexico)
German Larrea Mota-Velasco is one of Mexico's top business magnates and he serves as the CEO of Grupo México, the country's largest mining corporation. He has chaired, served as president, and held the role of CEO since 1994. This is after a successful stint as Executive Vice Chairman from 1981 to 1989.
Larrea Mota-Velasco's success is seen in one of his earlier ventures in 1978 when he founded Grupo Impresa, a printing and publishing company.
He received an undergraduate degree from Universidad Anáhuac México Sur.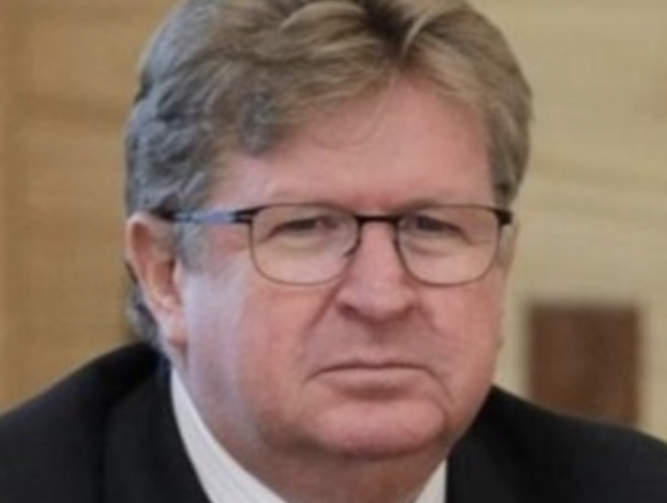 Germán Larrea Mota-Velasco
9. Lai Chang Zou
President & Executive Director
Zijin Mining Group Company Limited (China)
Lai Chang Zou currently serves as the President and Executive Director of Zijin Mining Group Co., Ltd since December 2019. Prior to this, he held the esteemed position of Head-Production Division at Shanghang County Forestry and Chemical Factory. His educational background comprises an undergraduate degree from Fujian Agriculture and Forestry University and an MBA from Xiamen University.
With Chang Zou's astute analysis and executive leadership, the company expects a prosperous future ahead, and recently broke into the Forbes top 300 global companies.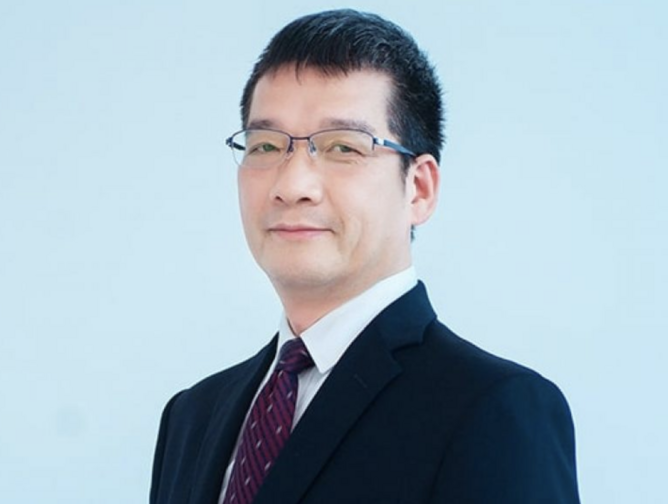 Lai Chang Zou
8. Richard Adkerson
Chairman of the Board and Chief Executive Officer
Freeport-McMoran (United States of America)
Richard Adkerson has been the President, CEO, and Vice Chairman of Freeport-McMoRan Copper and Gold Inc. since December 2003.
Under his guidance, Freeport-McMoRan underwent a dramatic transformation in 2007 with the US$26 billion acquisition of Phelps Dodge Corp. This move, a testament to Adkerson's leadership, catapulted Freeport-McMoran to become the world's largest publicly traded copper company.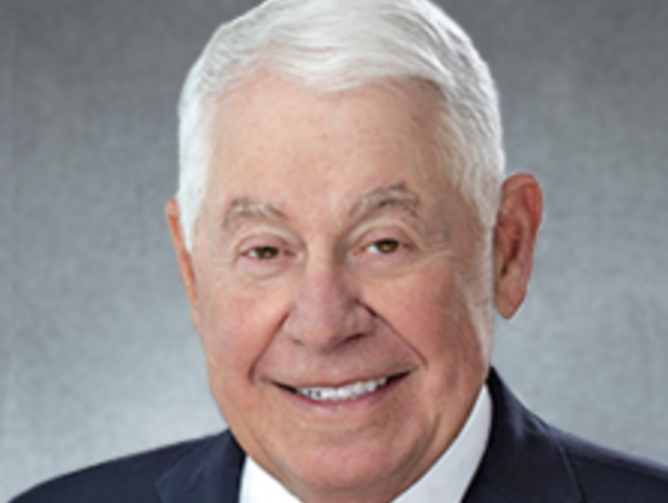 Richard Adkerson
7. Jakob Stausholm
Chief Executive
Rio Tinto PLC (United Kingdom)
In September 2018, Jakob Stausholm assumed the role of Executive Director and Chief Financial Officer at Rio Tinto, and finally took the helm as Chief Executive in January 2021.
His 20 years of experience in senior finance roles, having worked for both Maersk Group and Royal Dutch Shell plc, equip Stausholm with significant business and strategic insight which he puts to use in his current role.
Stausholm is a citizen of Denmark and holds a degree from the University of Copenhagen.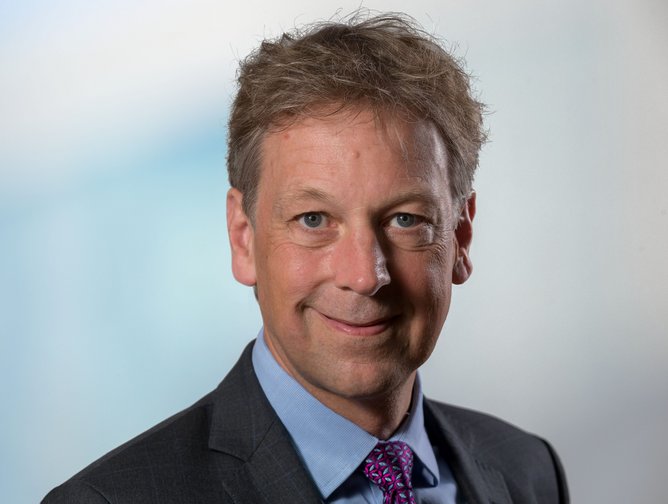 Jakob Stausholm
6. Zheng Gaoqing
President, Deputy Party Secretary and Executive Director
Jiangxi Copper (China)
Since his appointment as its General Manager and Executive Director in March 2019, Zheng Gaoqing has been a respected figure inside Jiangxi Copper Company Limited.
Throughout his tenure, he has demonstrated remarkable leadership and organisation skills, successfully managing several projects that have helped to further the company's development. His expertise and dedication have been integral to Jiangxi Copper's ongoing milestones.
He holds a Masters in Business Administration from a prestigious university making him suitably qualified for the position.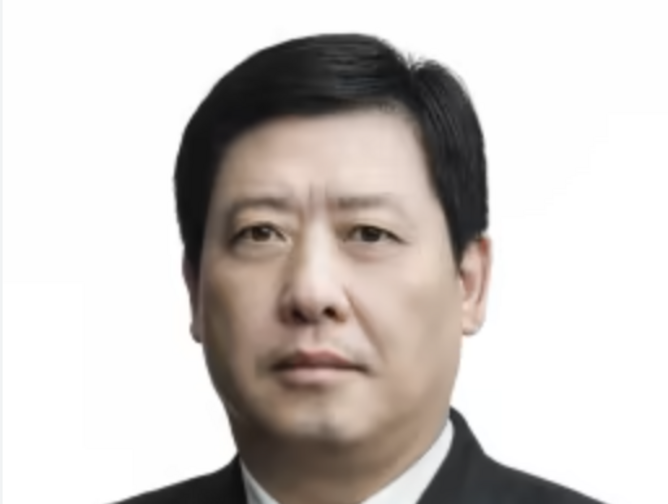 Zheng Gaoqing
5. Duncan Wanblad
Chief Executive Officer and Executive Director
Anglo American Group (United Kingdom)
Duncan Wanblad is presently Chief Executive Officer and Executive Director at Anglo American Plc and a board member of five other firms.
Wanbland joined Anglo back in 1990 and among his many achievement is the Quellaveco copper mine in Peru, which started producing in 2022, and was successfully developed thanks in large part to his leadership as head of Anglo's copper division.
He graduated with a degree in mechanical engineering from the University of the Witwatersrand in South Africa.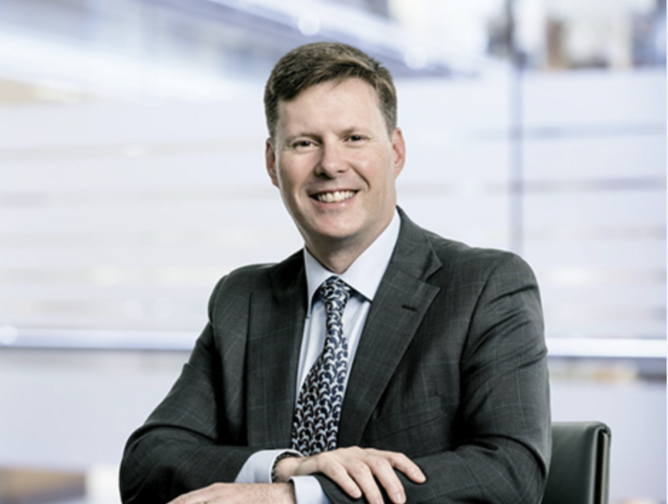 Duncan Wanblad
4. Eduardo Bartolomeo
Chief Executive Officer
Vale S.A (Brazil)
Born in 1964 in Brazil, Eduardo Bartolomeo has served as Vale's Chief Executive Officer since 2019 where he focuses on health, safety, effectiveness, and productivity.
Bartolomeo played a pivotal role in structuring the logistics to support Vale's operations while also devising two new strategic pillars for the company and is currently in the process of effecting a cultural transformation in order to make Vale one of the most secure and dependable mining companies in the world.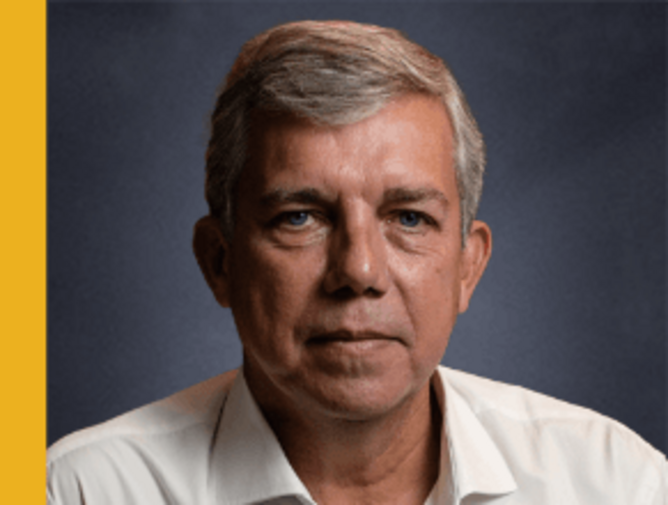 Eduardo Bartolomeo
3. Gary Nagle
Chief Executive Officer
Glencore International AG (Switzerland)
Gary Nagle is Glencore's Chief Executive Officer, succeeding Ivan Glasenberg in the top post in July 2021. Nagle has had a long and illustrious career with Glencore, having joined the company in 2000. He has worked in a variety of roles across marketing and industrial businesses in multiple countries including Australia, Colombia, South Africa, and Switzerland.
His years of experience have enabled him to develop a deep understanding of the global commodities industry, giving him the necessary foundation to excel in his role.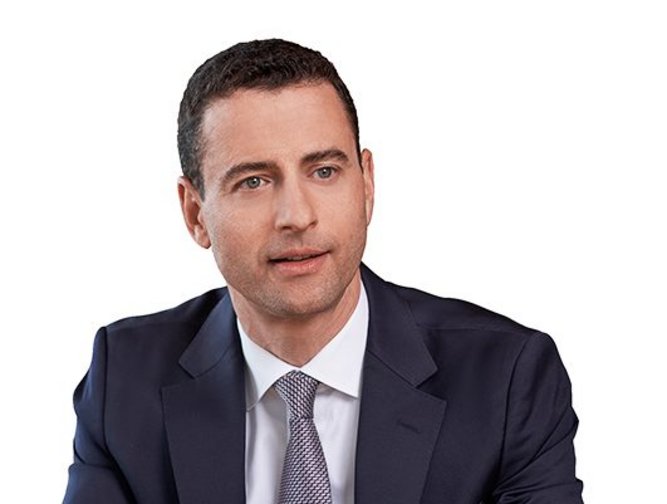 Gary Nagle
2. Tom Palmer
President and Chief Executive Officer
Newmont (United States of America)
Tom Palmer, who took up the role of President and Chief Executive Officer of Newmont in October 2021, is a seasoned leader and results producer. He had a successful 20-year career with Rio Tinto before joining Newmont.
In addition to serving as general manager of technology for the bauxite and alumina business, general manager of operations at the Hail Creek coal mine, and general manager of asset management at the South African Palabora Mining Company, Palmer has held a range of positions across a number of commodities.
He is a renowned Monash University alumni who graduated with both a Bachelor of Engineering and a Master of Engineering Science. His commitment to creating a better and more diverse workplace has been demonstrated through a variety of initiatives, such as his efforts to establish and improve safety culture projects.
Palmer's dedication to this cause is indicative of his pledge to making a lasting positive impact on the working environment.
Tom Palmer
1. Mike Henry
Chief Executive Officer/Executive Director
BHP Group Ltd (United Kingdom/Australia)
Mike Henry currently serves as the the CEO and Executive Director of BHP, one of the world's largest resources companies, and has been a member of its Executive Leadership Team since 2011.
With over 30 years' experience in the global mining and petroleum industries, he is a highly experienced and respected leader who is renowned for his discipline and focus. His extensive operational and commercial experience has been developed across the Americas, Europe, Asia and Australia.
Under his leadership at BHP, the company has seen significant growth and success in recent years. He has focused on improving operational performance while also returning substantial and consistent cash returns to shareholders. This achievement has resulted in increased shareholder satisfaction.
His efforts have allowed BHP to remain competitive and stay ahead of the industry, making Henry's leadership an invaluable asset to the success of the organisation.
Mike Henry