Supply Chain & Operations
Top 5 Mining Projects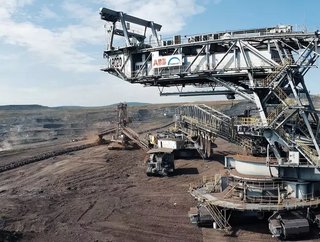 We take a look at the top 5 mining projects.
There are so many new mining projects happening around the world, so we take a look at some mining projects from the metal industry and break them down for you.
5 Los Filos expansion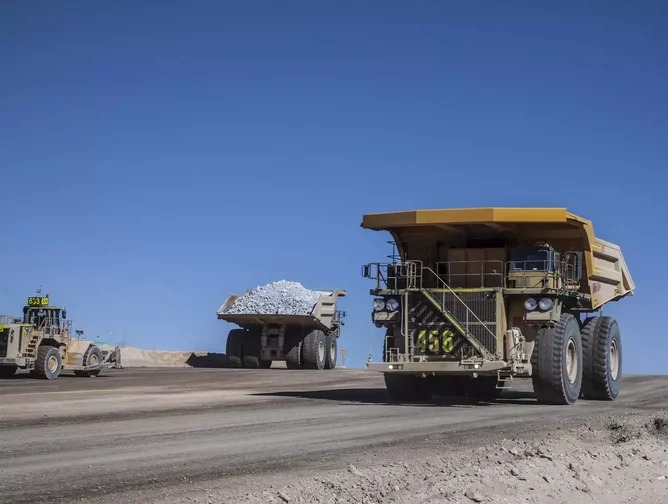 The Los Filos expansion project includes the enlargement of the current open pit, addition of a new open pit, development of a second underground mine, and the construction of a new carbon-in-leach plant to complement the existing heap leach facilities, owner Equinox Gold says.
Engineering and optimisation studies related to the CIL plant will be completed in early 2021, after which the company expects to provide an update on its plans to increase the plant's size and costs to construct it. It will then seek approval from the board of directors to begin construction.
4 Abujar Gold project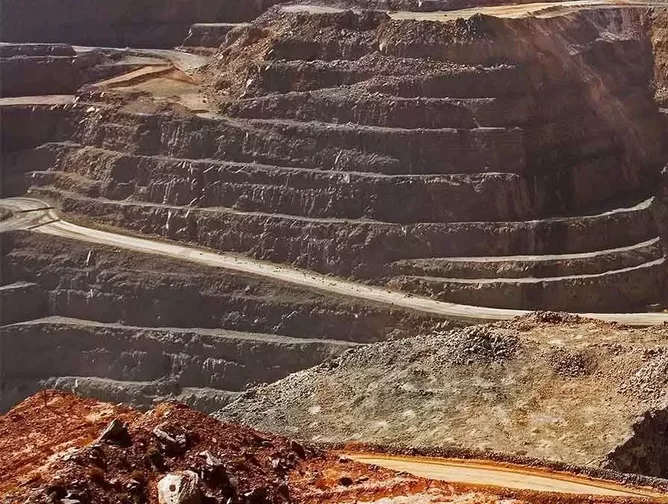 In total, the company has defined 33 gold prospects to date, including 20 gold prospects inside the mining license with gold resource upside to realise through ongoing diamond drilling.
Systematic drilling is underway to test the new prospects identified to date and it is planned to use six Company‐owned diamond drill rigs to complete this exploration drilling by Q3 2021, Tietto says.
3 KoBold Metals project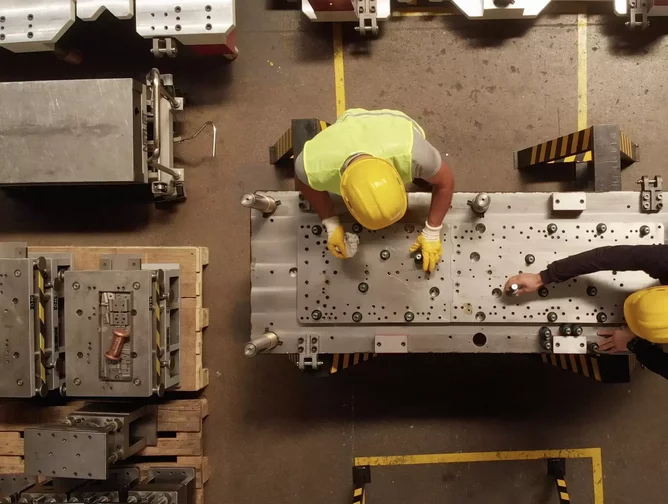 KoBold Metals is a start-up backed by a group of tycoons, including Bill Gates, which plans to use data-crunching algorithms to search for cobalt near a Canadian nickel mine owned by Glencore.
The company has acquired rights to an area of approximately 1,000sqkms – roughly the size of New York City – in northern Quebec. The San Francisco Bay Area-based mineral explorations company aims to use machine learning and other scientific computing techniques to increase the ethical supply of critical materials needed to build electric vehicles and personal electronics.
2 Khoemacau Copper project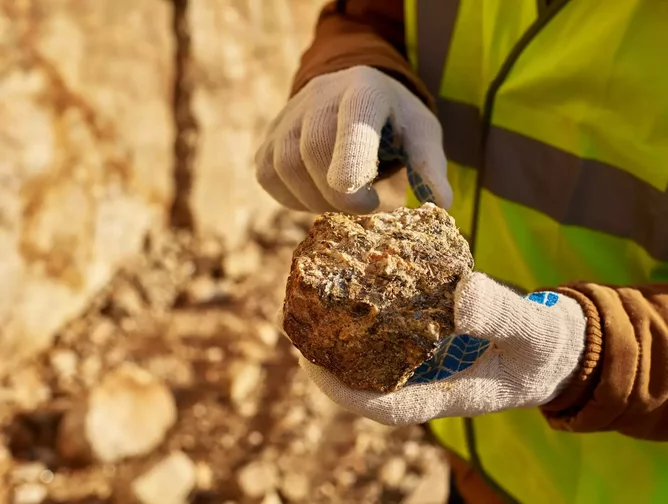 The only operational copper mine in the diamond-rich country, the Khoemacau mine is located in the Kalahari Copper Belt, which stretches from north-east Botswana to western Namibia. Construction is expected to complete by mid-2021, with ramp up of production scheduled to occur from then through to the end of the year.
The majority of the concentrate is expected to end up on the seaborne market, with a possibility that a portion could be treated in smelters in Southern Africa, company executives say.
1 Koodaideri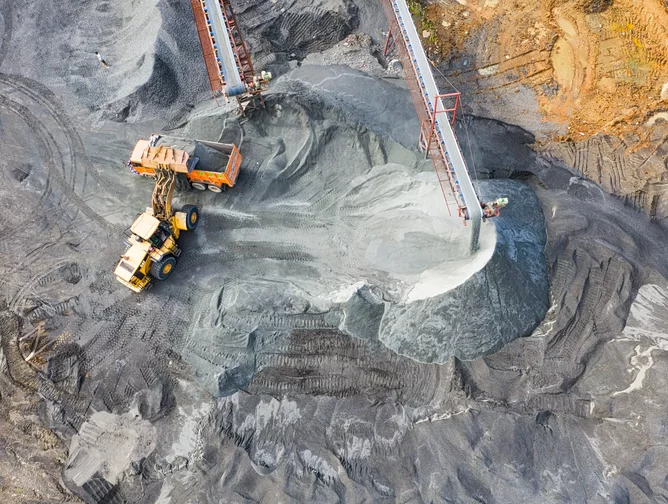 Koodaideri will integrate automation and digitisation technology, creating more than 2,000 construction jobs and over 600 operational jobs over the course of its 30-year mine lifespan. 
Production is set to start in late 2021, and once operational, Koodaideri will deliver a new production hub for Rio Tinto's world-class iron ore business in the Pilbara, incorporating a processing plant and infrastructure, including a 166-kms rail line connecting the mine to the existing network.