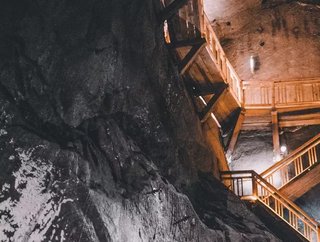 We take a look at 5 old mines that have been renovated and transformed into amazing attractions.
Abandoned mines are a danger to the people and environment local to them. Shutdown mines don't typically have much structural integrity, posing a risk to the wildlife housed in and around them, as well as people exploring them. Mines are hard to fill making them hard to be repurposed, here we look at 5 abandoned mines that have been transformed into attractions. These 5 places innovate the mine's previous shape to create never-before- seen structures and attractions, for the sake of Sustainability.
The salt mine is a tourist and history attraction based in Poland. The Wieliczka mine is so large only 2% of it can be visited by tourists, the mine has 9 levels and is around 327 metres deep. The mine was in use for over 700 years and history dates back to the middle ages. The tourist attraction features an underground maze, historical artefacts, as well as the salt works.
4. Limestone Mine Bike Park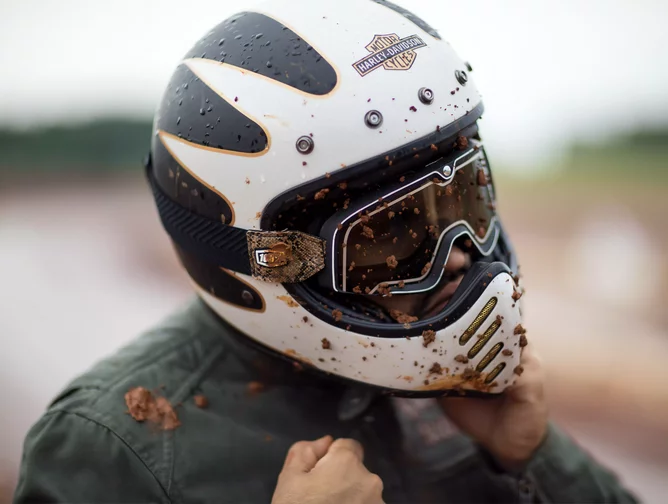 Located 100 metres below earth level, this underground mine has been transformed into a bike and BMX park. The location was previously a limestone cave, which was brought for transformation during 1989. The mine covers over 700,000 square feet of space. 
3. Zip and Trampoline Park, Wales
This trampoline and zip-line park first opened during 2013, Zip World has multiple locations for their parks all in previously abandoned mining areas, one of their larger zip lines is in Penrhyn Quarry, and the trampoline park is based in an underground slate mine. The company has 5 different attractions in total all using the sites that mining left behind.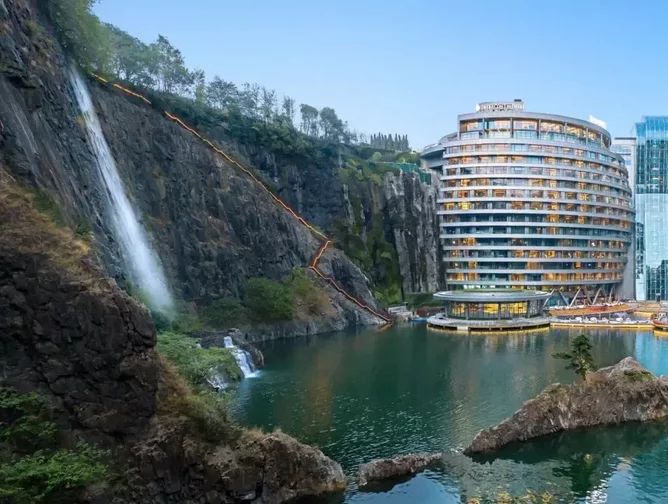 This hotel is located in Shanghai, China, previously this location was a flooded quarry. 16 of the 18 floors are located under earth level in the quarry. Martin Jochman's firm designed the hotel to use the quarry because it could not be filled. The open mine was used throughout the 1950s and was then abandoned afterwards.  
This underground salt mine based in Romania has been fully transformed into an amusement park. Salina Turda is a popular tourist attraction and museum, the mine covers around 27 square miles of space, and reaches depths of 120 metres. The attraction features a bowling alley, a contemporary art space, a ferris wheel and spa, visitors are also able to hire boats to use in the underground lake. The mine dates back to 1271 and was last excavated during 1932, during 1992 the mine was redeveloped for tourists.