Supply Chain & Operations
GreenRoc Mining signs deal for Amitsoq project in Greenland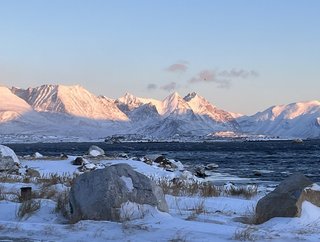 The Amitsoq graphite project in Greenland
GreenRoc Mining PLC has signed a memorandum of understanding
GreenRoc Mining PLC has signed a memorandum of understanding with Leonhard Nilsen & Sonner A/S for the development of the Amitsoq Graphite Project in Greenland.
Under the MoU, the Norway-based construction and mining company will collaborate with GreenRoc to explore commercial opportunities at Amitsoq, including the potential appointment of LNS as the civil, mining or logistics contractor for construction at the project.
On Monday, GreenRoc announced that it raised £550,000 through the placement of 15.7 million new shares at 3.5 pence per share. The company stated that the funds from the placement will be used to finance test work and studies to advance the Amitsoq project, as well as to negotiate with potential offtake and financial partners. GreenRoc added that the test work will involve processing a 700-kilogram bulk graphite ore sample, and completing environmental and social impact assessments.