Supply Chain & Operations
Silver market to hit deficit this year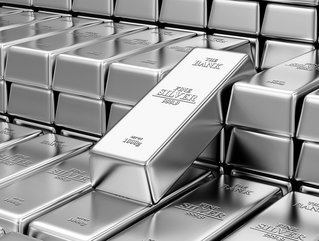 According to the Silver Institute, the global demand for silver is climbing to 16% this year, to 1.21 billion ounces.
In new research carried out by the Silver Institute, the global silver demand is predicted to reach record levels in 2022, driven by the industrial market, automakers, and renewable energy efforts.
Expected to rise 16% this year to 1.21 billion ounces, the Silver Institute predicted a deficit of 194 million ounces this year, up from 48 million ounces in 2021.
Demand comes from automakers, who are using more silver as the amount of electronics in vehicles increases. Solar panels account for around 10% of silver demand, and demand is also being impacted by the widespread deployment of 5G technology and the increasing usage of renewable energy. For instance, manufacturers of solar panels are stockpiling the metal.

By next year, demand is likely to fall.