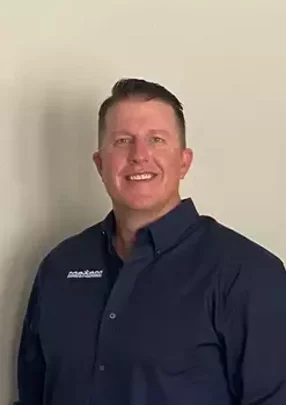 Maxam Mining Group's Vice President Matt Johnson delivers leadership based on a lifetime of experience in the tire industry
Matt Johnson is the Vice President of Maxam Mining Group (MMG), a global subgroup of Maxam Tire, with responsibility for sales and support strategy implementation for MMG globally. Johnson has been with Maxam Tire since October 2019. Prior to joining the company, he held various field and management positions over two decades of his career in the tire industry. Introduced to the industry at the tender age of 13 via his family's business, Johnson began his career as a tire technician in the retail mining business in 1993 before advancing through multiple sales and management roles. 
In the past decade, Johnson led Purcell Tire's Global Mine Group as the Vice President delivering high profit and growth to the business. He has proven to be a commercial expert who leads his teams strategically for sustainable growth. His past colleagues appreciate his ability to drive global turnaround and business development initiatives that raise the customer experience to drive long-term business relationships. 
A highly qualified and experienced leader in managing a diverse leadership team and supply chain management, Johnson believes that having the right people is the key to success. A passionate and enthusiastic leader, he focuses on building groups of world-class teams that raise the bar for the industry. His continuous drive to help build extraordinary organisations has been proven through many of his successes in previous leadership roles.
"I see myself as just another team member helping to achieve our goals as an organisation," says Johnson. "At Maxam, we are very open-minded and encourage our team to be creative in how we meet our customer's goals and needs. For us to truly accomplish our own goals, every one of our team members must take ownership of the directional approach of the MMG.
"To differentiate ourselves from other suppliers, we are trained to gather the right information on-site as 'boots on the ground' experts and not take any shortcuts. When leading and managing the team, I take the same philosophy on centring customer's needs and the requirement of each mine site by participating in visits like other MMG team members. As one of the most demanding industries, mining is not a market where one of its major suppliers, tire manufacturers, should sit back and merely deliver presentations. With 29+ years of tire background and over 15 years in the mining tire industry, I believe in fostering relationships by getting my boots on the ground with colleagues and customers. 
"It's important for my team to always focus on the customer's needs and to maximise their site's efficiency. We are always looking for ways to decrease their cost-per-hour/ton. This requires many site visits and monitoring, along with constant follow-ups to help increase their productivity. To our team, a customer's success is our success, and we're always here to walk with them every step of the way; it's this philosophy that differentiates us from other tire manufacturers."
Read the full story HERE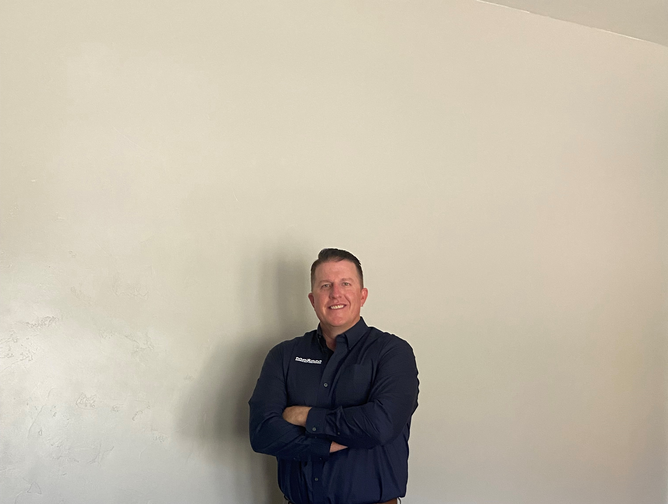 There is a lot of live streaming of data coming from the mines and that data is analysed by data scientists.