Supply Chain & Operations
First Tin signs MoU with Ecobat's Resources Freiberg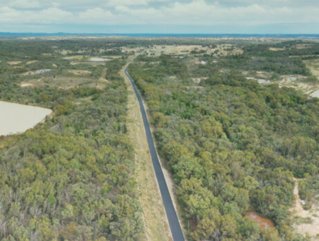 First Tin's MoU with battery collection and recycling supplier Ecobat's Resources Freiberg aims to create a 'mine to metal' value chain in Germany
First Tin, a tin development company with advanced, low capex projects in Germany and Australia, has signed a non-binding MoU with Ecobat's Resources Freiberg (ERF), which specialises in the collection, recycling, production, and distribution of resources for battery systems.
The MoU is in relation to its 100% owned Tellerhäuser Project in Germany and Taronga Project in Australia, with the intention of jointly establishing a fully integrated value chain in Germany. Tellerhäuser contains 57,000 tonnes of tin and Taronga 53,000 tonnes.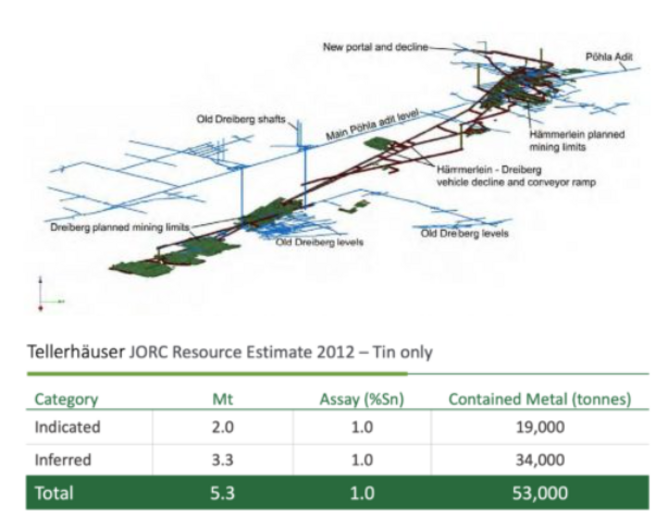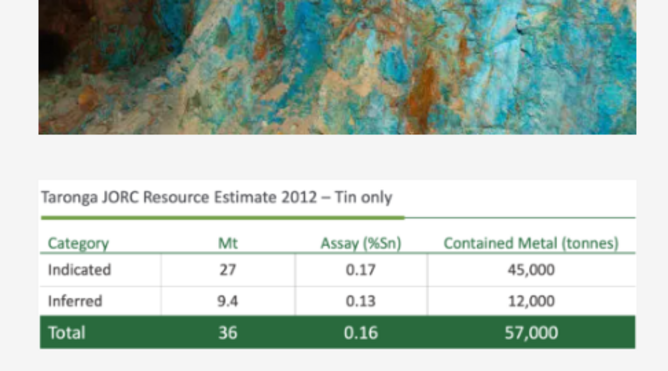 Together, both parties are focused on reintroducing primary tin production, smelting, and refining in Germany.
The agreement is in line with First Tin's strategy to provide a fully traceable, ESG compliant supply of tin to Germany and the EU from conflict-free locations
Over the next 18 months First Tin's German subsidiary Saxore Bergbau will jointly develop and execute a concept study and a feasibility study relating to a metallurgical project from primary and secondary raw materials.
Under the premise that the study demonstrates viability, both parties aim to conduct basic and detailed engineering in 2023.
The potential partnership will contribute to reducing the pressure within Europe for this critical raw material during a global tin supply shortage;
CEO Thomas Buenger said its Tellerhäuser and Taronga Projects have "exciting near term production potential", and this agreement represents a positive step towards commercialising its strategically located assets.
"ERF has the potential to become an offtake partner to First Tin and together, we have an opportunity to establish the first fully integrated 'mine to metal' value chain in Germany and Saxony," he said. "This is in line with our mission to supply a sustainable answer to the global supply shortage that many industrial users of tin are currently facing."
First Tin began trading on the London Stock Exchange in April (click here).
The company has raised £20mn to execute its plan to bring its two 100%-owned tin mines into production before the end of 2025 so that it can provide provenance of supply to support the current global clean energy and technological revolutions.