Supply Chain & Operations
Mining Profile: Tom Palmer, CEO, Newmont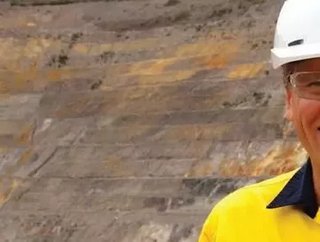 Tom Palmer joined the Board of Directors of Newmont, and was appointed CEO of the world's leading gold company, in October 2019
Tom Palmer spent over seven years with Newmont in a variety of roles before joining the Board of Directors when he was appointed CEO in October 2019.
Tom Palmer, CEO, Newmont
Tom Palmer has three decades of experience in the mining industry. After graduating with a Bachelor of Science degree in Mechanical Engineering from Monash University, where he later completed his Masters, Palmer began his career in the resources industry working for Rio Tinto as a Specialist Project Engineer. Going on to take up Operations and General Manager roles working across Rio's coal, copper and aluminium operations in Australia and South Africa, Palmer left the company in 2013 after spending three years as COO of Rio's iron ore operations in the Pilbara in Western Australia.
Palmer joined Newmont as Senior Vice President for Indonesia (based in Jakarta) before returning to Australia as SVP for the company's Asia Pacific operations. He went on to spend three years in Colorado as Executive Vice President and Chief Operating Officer before accepting the call to succeed Gary Goldberg to become Newmont's tenth CEO.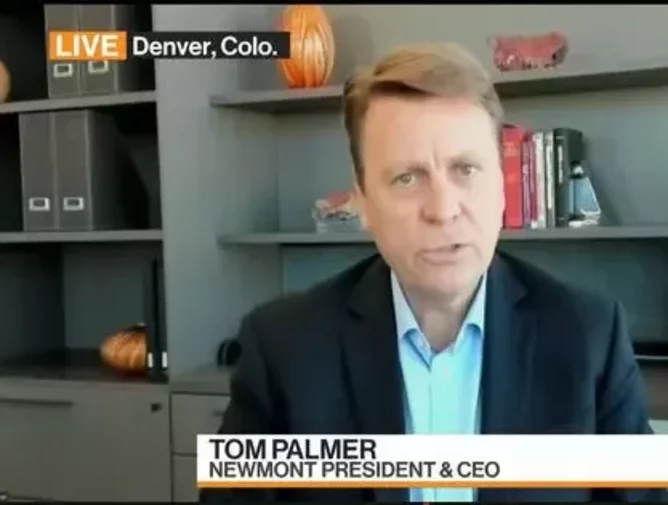 Newmont
Newmont is the world's leading gold company and a producer of copper, silver, zinc and lead. A world-class portfolio of assets, prospects and talent is anchored in favourable mining jurisdictions in North America, South America, Australia and Africa
Following international expansion and series of transformational mergers and acquisitions, today, Newmont is the world's leading gold mining company with 12 operating mines and two joint ventures, all in top-tier jurisdictions.
"It's an honour to lead Newmont Corporation at such a pivotal time in our history. This milestone offers us a clear moment in time to celebrate our achievements and reflect as we move into the next 100 years of mining," commented Palmer when marking the company's centenary earlier this year.
Palmer's extensive experience leading teams and delivering production while implementing safety culture programs and improving diversity sees him well placed to start the company's journey towards the next centennial milestone.
"Throughout our history, Newmont has been a catalyst for change. With a vibrant history, we have transformed; embracing new jurisdictions and innovative technologies. None of this would have been possible without our people, who have consistently risen to the challenge. I am excited about the strength and stability of our portfolio, the capabilities of our workforce and the opportunities we have in front of us."
Copper
Palmer's leadership has seen Newmont targeting several copper 'mega projects'in line with demand for the red metal supporting the clean energy transition and the electric vehicles revolution.
"I'm pretty excited about having good exposure to copper at that time when the world is going through the energy transition," Palmer said in an interview with Bloomberg TV. "Copper's got a pretty good story in front of it. I think its day in the sun is more towards the end of this decade."