Supply Chain & Operations
Russia looks for $1.5bn to up rare earth mineral production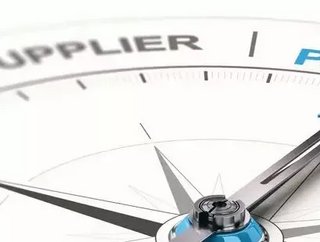 The Russian government has stated its ambition to be the largest rare earth mineral producer after China by 2030...
China is currently responsible for 63% of global rare earths production, and 37% of the world's total reserves. Russia is one of many countries trying to wean itself off Chinese minerals, which are predominantly used in the communications, defence and energy industries. 
By comparison, Russia only accounts for 1.3% of global production, and owns 10% of global rare earth mineral reserves, equivalent to 12 million tonnes. 
The Russian government is supportive of foreign investment to increase the country's share in the industry, and is offering investors cheaper loans and reduced mining taxes in order to facilitate this. Eleven projects throughout Russia have already been identified; these ventures will require $1.5bn (£1.15bn).