Supply Chain & Operations
Yankuang Group and Shandong Group merge to form mining giant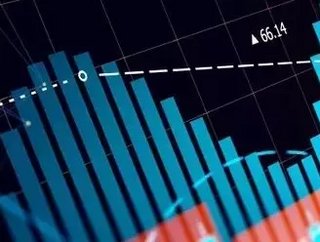 The merger of the coal mining companies has now been approved by the Chinese government, creating a new coal major - Shandong Energy Company...
The companies announced last month that they had come to an agreement over a merger, but they had been waiting for approval from the authorities before confirming the deal. This approval was received on Friday 14 August, according to the Hong Kong office of Yankuang Energy Group.
The merger has been straightforward, with both companies already being owned by the state-owned Assets Supervision & Administration Commission of Shandong Province.
The new merger ties in with Beijing's attempts to make the coal mining industry more streamlined. It is also felt that concentrating coal production in the hands of a few large companies will make the industry easier to regulate.
The new Shandong Energy Company is due to become China's second-largest coal miner, according to analysts at Morgan Stanley. Its total output is forecast to be over 290 million metric tons per year. By comparison, the largest coal producer in the country, China Shenhua Energy, has produced approximately 300 million metric tons of coal in each of the last five years, although this figure is gradually falling. China Shenhua Energy is the world's biggest coal company.
Despite recent efforts to develop more renewable sources of energy, China is both the world's largest coal producer, and its number one consumer. The country consumes approximately 52% of all the coal burned worldwide - about 81.7 hexajoules annually - which dwarfs the 18.6 hexajoules consumed each year in the second largest market, India.