FLSmidth opens customer service Supercenter in Kazakhstan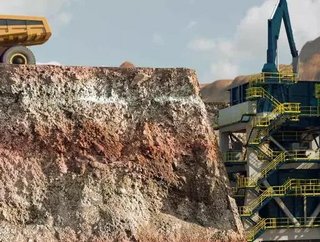 Sustainable productivity solutions partner boosts customer service and aftermarket in Central Asia with new facility...
FLSmidth has opened a new Service Supercenter in Karagandy, Kazakhstan. The 5,200m² space will focus on the efficient delivery of mining equipment, component maintenance and facilitate rapid on-site service and 24/7 local support. 
The facility was inaugurated on 4 March 2021 to meet a high demand for service and technical support in Kazakhstan and Central Asia.
The service centre includes a 2,500m² warehouse and a 1,200m² workshop, as well as a customer service office, customer training centre and other support facilities. The Supercenter holds a range of inventory and a strategic range of lab equipment and spare and wear parts. The primary emphasis is on supplying solutions that extend an asset's lifecycle, such as: repairs and rebuilds; equipment and components upgrades; parts and consumables strategic stocking programs; technical assistance; and customised service packages. 
The centre ensures customers receive the knowhow to optimise their operations, as well as support when it comes to inspections, process audits and technical issues.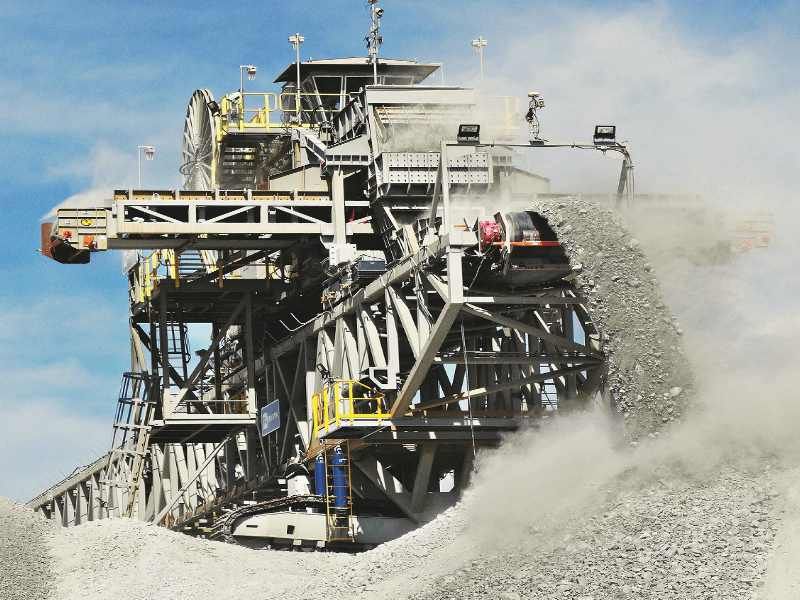 Mikko Keto, Mining President at FLSmidth commented: "The main concept of the Supercenter is to get closer to our mining and cement customers across Kazakhstan and Central Asia and support them with the best solutions, fast access to spare and wear parts, and, of course, local knowhow and expertise. This move supports FLSmidth's ever-growing focus on customer service and aftermarket" 
Sergey Gorbunov, Managing Director for Kazakhstan and Central Asia added: "Our large regional installed base will be well served by this new Supercenter. It will allow us to work side by side with customers to better understand and solve their challenges – and to deliver sustainable productivity solutions to their operations. 
"Customers can expect world-class on-site service, indoor repairs and refurbishment, exchange programmes, lab testing, training and excellent spare part support. The Supercenter ensures 24/7 local support for on-site services such as installation, commissioning, maintenance support, shutdowns and turnkey solutions." 
About FLSmidth
FLSmidth provides sustainable productivity to the global mining and cement industries. We deliver market-leading engineering, equipment and service solutions that enable our customers to improve performance, drive down costs and reduce environmental impact. Its operations span the globe with close to 10,700 employees present in more than 60 countries.