Weir Minerals expands rubber manufacturing in Malaysia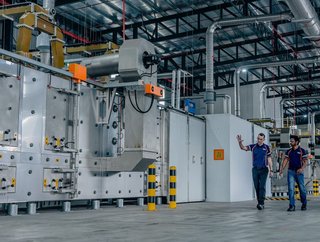 State-of-the-art Weir Minerals facility near Kuala Lumpur will manufacture Linatex rubber products for the mining and minerals processing industries
Weir Group, the Scottish multinational engineering company that serves the mining, infrastructure and oil and gas industries, has said that its subsidiary, Weir Minerals has expanded its rubber manufacturing facility in Batu Caves, Malaysia, near Kuala Lumpur.
Products used to protect equipment in mining
The sole producer of Linatex rubber products, Weir Minerals said that the manufacturing facility, which sits on 18 acres of land, has been expanded to include a new Continuous Rubber Process (CRP2) facility, a new Banbury Mixer to manufacture masticated dry rubber, and additional rubber presses to support the growth within this area of the business.
A statement added that production capacity has been doubled, with faster delivery times of more rubber components. Linatex rubber products are used to protect equipment in the mining and minerals processing industries, as well as in industrial applications for the global Weir Minerals network, it added.
The GBP£13m investment has enhanced the company's position as a global supplier and has enabled it to meet increasing demand for premium rubber products, while also supporting its worldwide customer base.
The modern manufacturing facility with state-of-the-art equipment was inaugurated by the president of Weir Minerals, Ricardo Garib, along with vice president Operations of Weir Minerals, Richard Hinsley, and managing director of Weir Minerals Malaysia, Stephen Frendt.
"Our site manufactures Linatex rubber sheet and moulded rubber products for process equipment used in mining and industrial applications. This expansion will allow us to service the growing demand in the market - not just now but for years to come. The investment in the CRP2 allows us to increase the production capacity for the high wear and abrasion resistant Linatex rubber sheet.
"The Rubber Mixing Process expansion, on the other hand, is an upstream vertical integration of the supply chain in which masticated dry rubber compounds such as R55 are manufactured and distributed worldwide from the facility here at Weir Minerals Malaysia," said Frendt.
He added that the investment is a testament to the company's focus on supporting continuous product development, material technology, and that it would ensure that Weir Minerals' customers would have access to the best elastomers.
"Linatex is a vulcanised natural gum rubber, which is produced through a unique liquid-phase proprietary process. Manufactured from a renewable resource, the final product is 95% natural rubber made from the highest-quality latex. Our rubber manufacturing facility is very significant to Malaysia and to Weir Minerals globally and continues to showcase our dedication to the environment and sustainable practices," added Garib.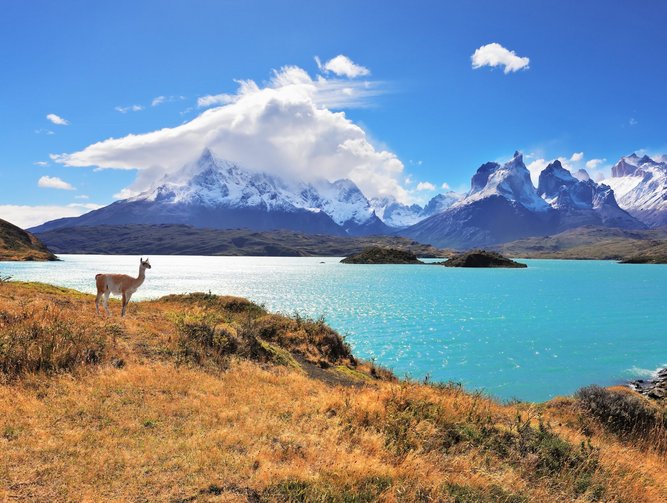 Linatex's sustainable rubber manufacturing processes
In line with the company's commitment to sustainable solutions and practices, the Linatex rubber manufacturing process already has the lowest energy consumption compared to other rubber suppliers to the industry, he said.
Furthermore, a new renewable solar energy system has been installed on site in Batu Caves to further lower the power used in the rubber production process. The solar panels will reduce greenhouse gas (GHG) emissions by almost 900 tCO2e/year.
Weir Minerals is also committed to further sequestering carbon by planting new trees on site and ensuring the natural surroundings are rehabilitated and preserved, the statement continued.
All-local tree species were selected for this project after consultation with the local town council.
"Sustainability is an inherent part of Linatex production, starting with latex being a natural and renewable resource sourced directly from the Hevea Brasiliensis trees, to working with 'green' suppliers, to manufacturing. The Continuous Rubber Process has minimal waste, and even mixing requires less energy compared to other rubbers.
"Sustainability is also an important part of our supply chain: we have been investing in Malaysia for a long time, employing local workers, providing community support and partnering with local suppliers, some of whom have been with us for over 30 years," Hinsley pointed out.