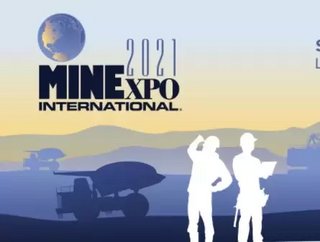 MINExpo, the world's largest Mining Industry Event took place this week in Las Vegas. We've handpicked 10 big reveals sure to shake things up...
MINExpo, the industry's largest event, took place this week, gathering together the great and the good from the world's mining community in the hallowed halls of the Las Vegas Convention Center. MINExpo presents a huge opportunity for enterprises to showcase revolutionary new products and innovations, we've selected ten that are sure to break new ground in the coming years.
10. XCMG's three new machines, tailored for the US.
It was XCMG's debut at MINExpo this year and they did not disappoint, unveiling an energy-saving, smart, and durable new excavator, a 45 ton ADT with precise hydraulic control and adaptive to all kinds of terrain, and lastly, the GR3505T5 grader featuring 'error preventive' tech.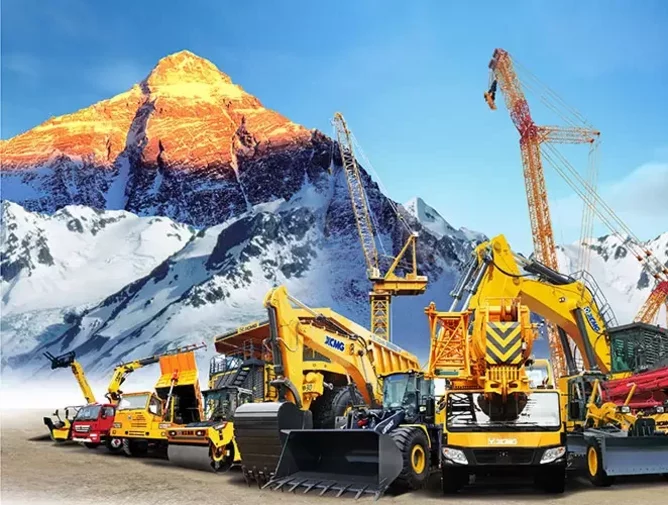 9. Kal Tire reveals new innovative wheel inspection tool
Kal Tire's Innovation Centre has developed a new wheel inspection too that will eliminate costly breakdowns and improve safety. This portbale solution uses an electromagnetic system that can scan for signs of cracking.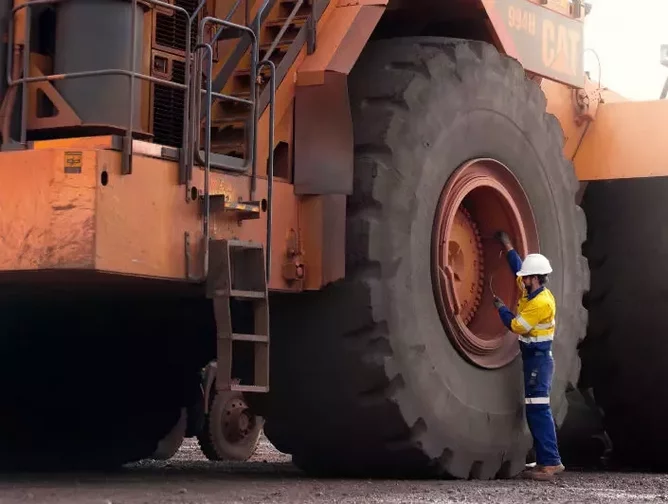 8. HARD-LINE introduces Auto Rockbreaker
The latest autonomous HARD-LINE innovation allows operators to remove themselves from dangerous locations and complete rock breaking tasks from a safe distance.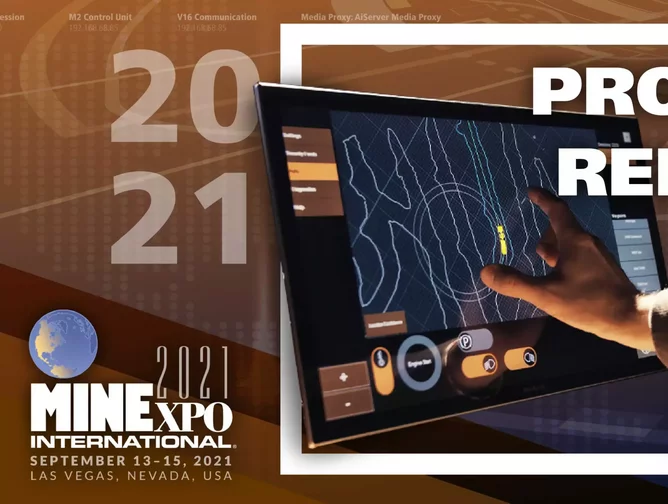 7. Dana's new Spicer Electrified e-Powershift Transmission
Dana Inc displayed their new Spicer Electrified e- Powershift transmission for heavy duty mining vehicles. Not only delivering higher performance and efficiencey the product will also assist in the industry's adoption of electrification as a whole.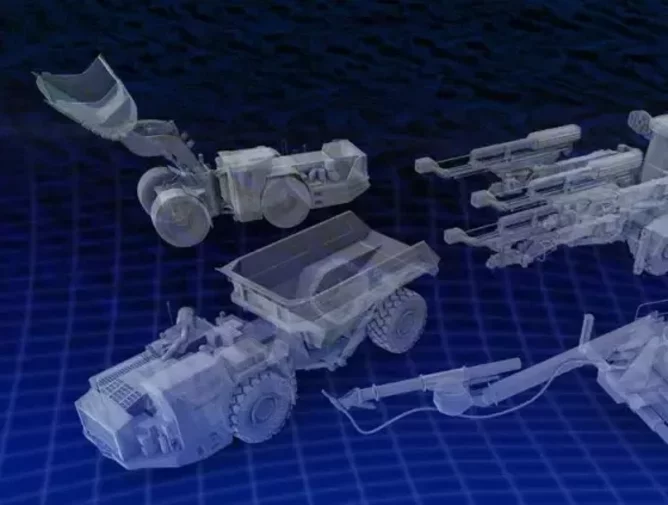 6. Zyfra present end to end IIoT Platform
Finnish-Russian group Zyfra showcased their new Industrial Internet of Things Platform. Providing a solution to manage end-to-processes the ZIIoT Platform promises to tear down silos.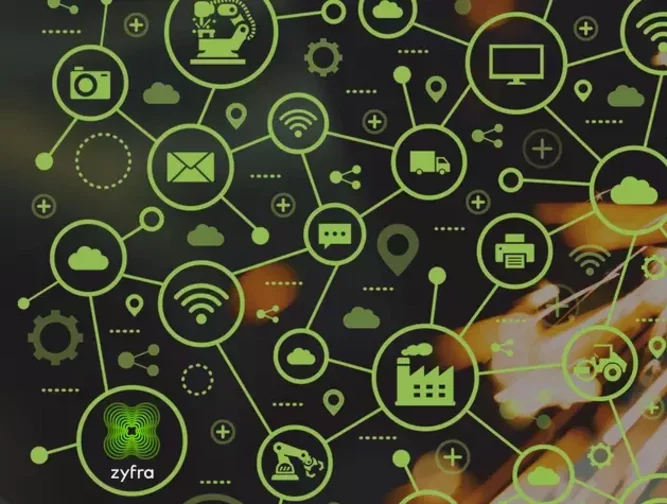 5. ThoroughTec display Workforce Training Optimisation solutions
ThoroughTec Simulation demonstrated a range of tech and services at MINExpo with their Workforce Excellence Ecosystem at the heart. The WX TMS - Training Management System - is a software platform to digitise, centralise and streamline the planning, control and reporting of all mine training activities.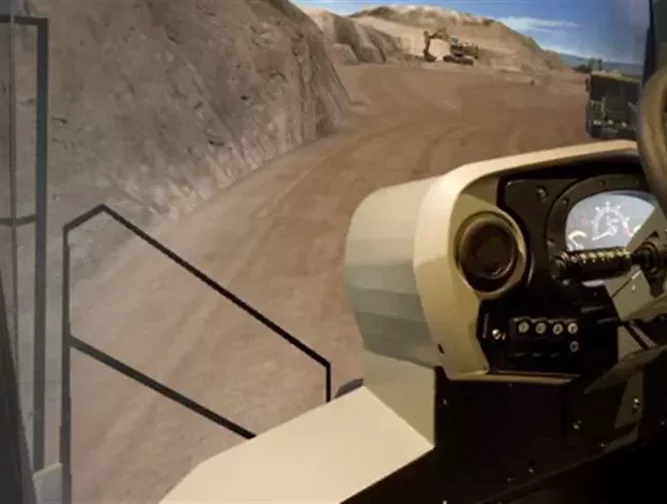 4. Pronto introduce A2B Autonomous Mine Haulage System
Newcomer Pronto AI have developed an autonomous haulage system known as A2B. Their solution can be installed on almost any type of truck, simply plug and play! Pronto are offering free no obligation trials now.

3. Bridgestone's MasterCore
The centrepiece of Tyre giant Bridgestone's display was 'MasterCore' their most advanced surface mining tyre line. MasterCore delivers 5% greater durability, 10% faster truck operating speeds and 15% greater payload capacity.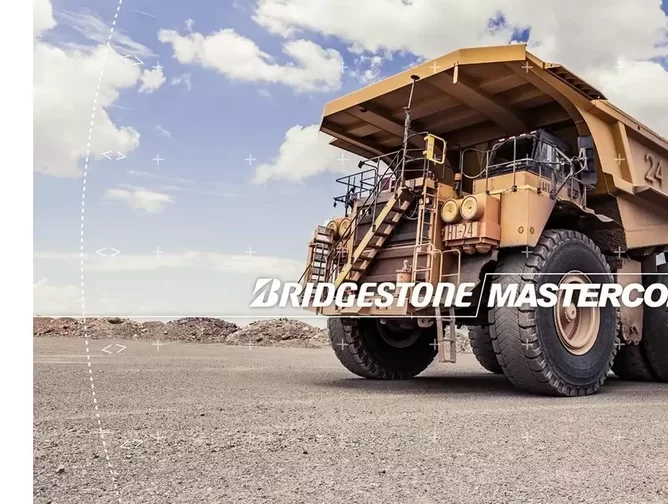 2. Orica's Wireless Blasting System
Orica unveiled it's latest 'through-the-earth', fully wireless initiating system, WebGen 200. Based on 2,300 successful blasts around the globe, Orica's WebGen 200 has been designed with customers needs in mind as the industry looks to further improve safety and productivity.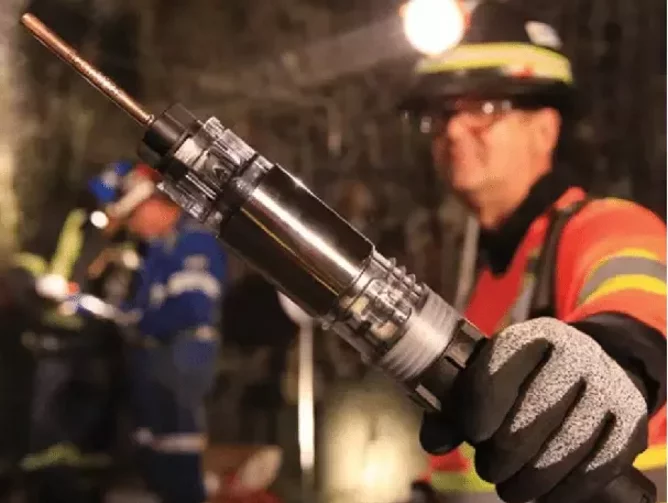 1. Caterpillar's latest advancements
The undisputed champion of MINExpo 2021 was undoubtedly Caterpillar, with a 55,000-ft2 exhibit the machiney giant showcased a raft of exciting new equipment, technology and services which previewed the future of Mining. Highlights included; 
The world's largest, most powerful and efficient electric drive dozer with high drive. The new Cat D11 XE dozer will be the most advanced, most efficient dozer in the industry, built to give owners a lower cost of material moved.
The new Cat R1700 XE LHD underground loader features 100% battery electric propulsion that generates significantly less heat and noise. It offers a 16.5-ton payload and 11.2 mph top speed.
A broad range of renewable and storable power solutions.
A Cat MineStar® stage focusing on Caterpillar's state of the art technology