Supply Chain & Operations
Newmont announces 2022 reserves of 96mn gold ounces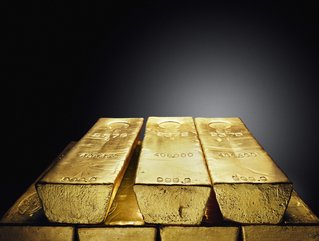 There are significant gold reserves per share with 120 ounces per 1,000 shares
This is underpinned by a strong base of operating sites with gold reserve life of 10 years or more
Newmont Corporation (NYSE: NEM, TSX: NGT) has announced an increase in its gold Mineral Reserves ("reserves") to 96.1 million attributable ounces for 2022, up from 92.8 million ounces at the end of 2021. In addition to gold, Newmont has sizeable reserves of other metals, including over 15 billion pounds of copper and almost 600 million ounces of silver, providing significant potential for growth.
Gold by jurisdiction
Newmont stands out with its reserve base, with more than 90% of its gold reserves located in top-tier jurisdictions, an average reserve grade of 1.09 grams per tonne, and a reserve life of over 10 years at six managed sites and two non-managed joint ventures. The company's strong organic project pipeline offers significant upside potential. Apart from gold, Newmont has substantial exposure to other metals, with 68 million gold equivalent ounces2 of reserves from copper, silver, lead, zinc, and molybdenum.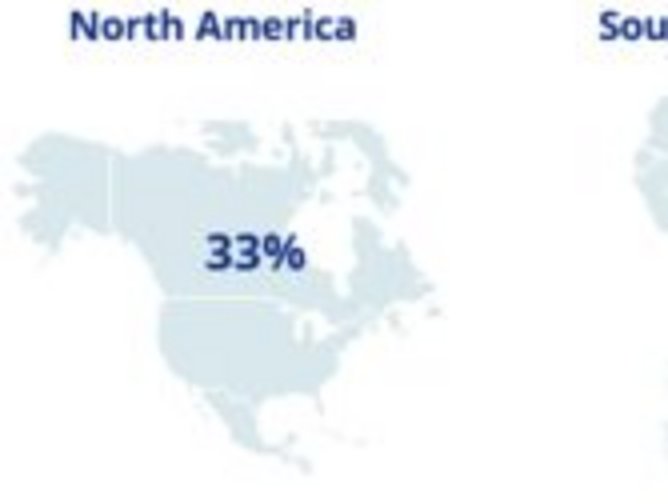 Percentage of gold reserves by jurisdictions
Tom Palmer, President and Chief Executive Officer, said: "In 2022, Newmont replaced depletion and grew reserves by nearly 4 percent as we continued to focus on extending mine life, developing districts and discovering new opportunities in the most favorable mining jurisdictions. Our diverse, global portfolio of operations and projects delivers steady production for at least the next decade, leading the industry with approximately six million gold ounces per year. Supported by the most extensive exploration program in the industry, our team is actively building a profitable and resilient production pipeline for the next several decades."