Immersive Technologies: training the next mining operatives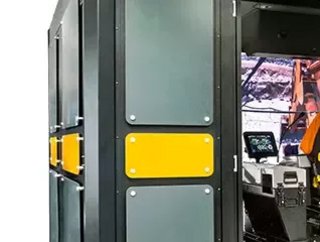 Through augmented reality technology, Immersive Technologies provides solutions to train the next generation of mining operatives
The advancement of technology is how Immersive Technologies has come up with a safer and more efficient way to train staff with intuitive training programmes that leverage augmented reality. As the world's largest supplier of mining simulators, the company has supplied its solutions to 45 countries to train the next mining operatives. 
Immersive Technologies offers various solutions to cover all training aspects of mining, from on-site safety precautions and remote working to reducing fuel consumption and tyre wear on vehicles. With various mining simulators, such as the IM360-B, PRO4-B and PRO5, the company is capable of training mining operatives to use many of the machines that would be required in mining operations. Beyond the technical aspect of the business, Immersive Technologies also provides consultancy and management services to encourage businesses to continuously develop and integrate training equipment. 
Training Rio Tinto and other miners
In 2021, Rio Tinto, a leading mining organisation, has utilised the company's mining simulators to train operatives at its Gudai-Darri mine in Western Australia. 
Not only does the technology allow businesses to train their experienced staff on new machines, but it also allows them to upskill other workers that may not have worked in a driver role before.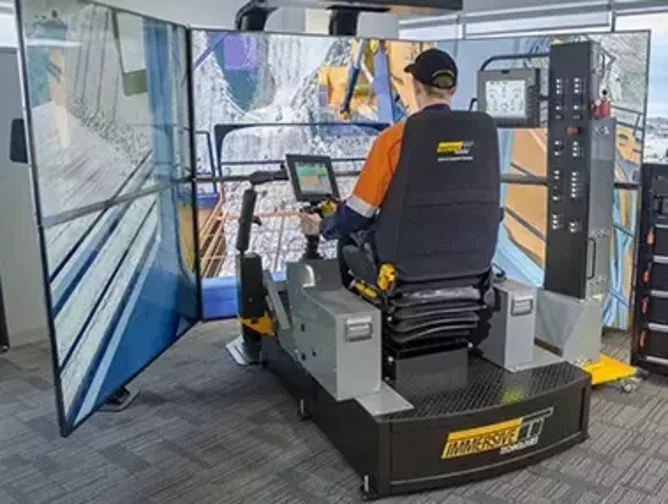 Historically a mining technology innovator 
In nearly 30 years, Immersive Technologies has worked on various new technology innovations, including simulators for the operation of wheel loaders, track dozers, excavators, and has since moved into programme management and training businesses to reduce consumption and increase efficiency. The company also provides much-needed training in mining standards and has advanced its simulators during 2021. 

For more mining insights, check out the latest issue of Mining Global Magazine.