Supply Chain & Operations
BHP Group signals intention to shed coal, oil & gas assets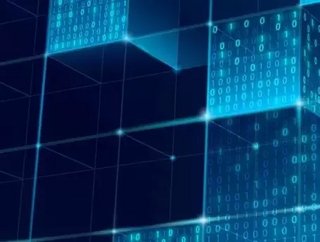 The Australian mining corporation is broadening plans to reshape its portfolio for a low-emissions future under new CEO Mike Henry...
The priority for BHP is to sell off its coal enterprises. It is aiming to sell its 80% share in BHP Mitsui Coal, which owns two coking coal plants in Australia. The company is also planning to cast off its thermal coal mines, and some of its oil and gas operations.
These plans are not borne from economic necessity: BHP Group announced steady annual profits of $9.1bn on 18 August, supported by higher prices for iron ore. Rather, they signal a change of strategy under Mike Henry, who became CEO in January. Henry is laying the ground to transform BHP Group into a company focussed on copper and nickel, the demand for which is expected to grow in demand in the next decade, due to their use in the renewable energy sector and in the electrification of transport.
A company statement on 18 August read: "The world is rapidly changing with decarbonisation of energy sources, population growth and the drive for higher living standards in the developing world. It will require us to continue to be active portfolio managers".
BHP has already received offers for its Mt Arthur thermal coal mine, in the Hunter Valley region of New South Wales, and its one-third stake in the Cerrejon mine in Colombia, but did not accept them. BHP Group is considering options for trade sales, or for the mines to be demerged into separate listed entities.
The company also announced its intention to sell its 50% stake in the Bass Strait oil and gas joint venture with Exxon Mobil off the coast of Tasmania.