Supply Chain & Operations
Gerald Group resolves iron ore dispute with Sierra Leone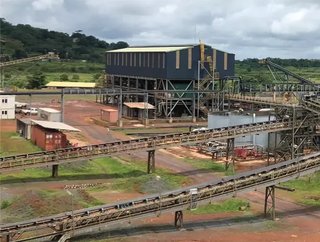 Gerald Group, the US commodity broker, set to restart iron ore shipments from Marampa mine with subsidiary SL Mining
Gerald Group, the US commodity trader, will pay Sierra Leone $20mn and cede a 10% stake in an iron ore project as part of the resolution to a nearly two-year dispute that led to the shutdown of production, the two sides revealed.
SL Mining
Gerald's wholly-owned subsidiary SL Mining filed for arbitration in August 2019 over a royalty payment dispute and suspended the Marampa mine the following month. Sierra Leone's government responded by cancelling its mining licence. 
As part of the agreement signed on Friday, Sierra Leone will take a non-dilutable 10% stake in a new company that will replace SL Mining and resume operations at Marampa by June 1, Gerald said in a statement.
Iron Ore
Gerald will make two $10mn payments this year and will have the immediate right to ship its current stockpile of about 707,000 tonnes of iron ore, it said.
Both sides will withdraw their legal claims before the International Chamber of Commerce (ICC) and International Centre for Settlement of Investment Disputes (ICSID), the statement added.
Gerald's chairman and CEO Craig Dean commented: "I am delighted that we have been able to resolve our differences and have a fresh start and new beginning with the government of Sierra Leone."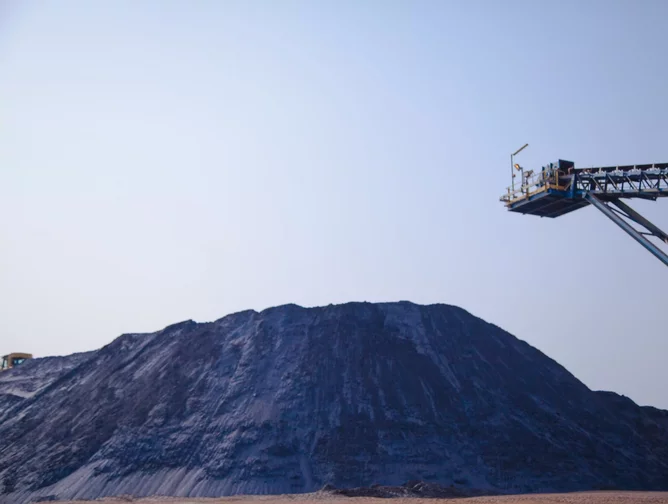 Sierra Leone
Sierra Leone's Mines Minister Timothy Kabba told a news conference on Tuesday that the agreement was a milestone for the country.
"Whatever the pain we may have borne or dreaded throughout these two years ... this outcome justifies our action," he said.
Gerald estimates that Marampa holds about 1 billion tonnes of iron ore with a potential lifespan of 30 years.
Gerald Group
Back in 2019, Dean spoke with Mining about the development of Marampa and commented: "SL Mining offers a substantial opportunity for Gerald Group as our Marampa mine in Sierra Leone is producing two million tonnes per annum of high grade iron ore in the first phase of development, with expansion possibilities of greater than six million tonnes per annum of high-grade iron ore during its operational life. If you analyse the iron ore market it has transformed, even from a couple of years ago when prices were very low. Now prices have stabilised we're in a favourable position with our first shipments leaving for China.
"Our goal is to make 'Marampa Blue' an internationally recognised premium grade iron ore brand. We intend to expand the delivery of high-grade 65% iron ore concentrate to markets in Europe and Africa."