Supply Chain & Operations
GlobalData: Coal market sees growth despite challenges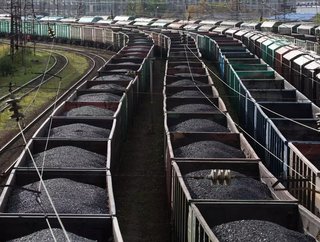 India coal market sees growth, supported by entry of private players, despite Covid-19 challenges and long-term shift to renewables, says GlobalData
India's coal production is expected to grow from 777Mt in 2020 to 827.8Mt in 2021, a 6.4% increase. This follows growth of 3.1% in 2020, an impressive feat given the operational disruption caused by COVID-19. A key to this increase in output is the entry of private players to the industry, according to analytics company GlobalData.
Coal production in India predicted to rise
Vinneth Bajaj, Mining Analyst at GlobalData, commented: "GlobalData expects coal production in India to grow at a compound annual growth rate (CAGR) of 9% to reach 1.2Bnt in 2025, meeting the Indian Government's target of 1Bnt. However, COVID-19 will present some short-term challenges to this estimation.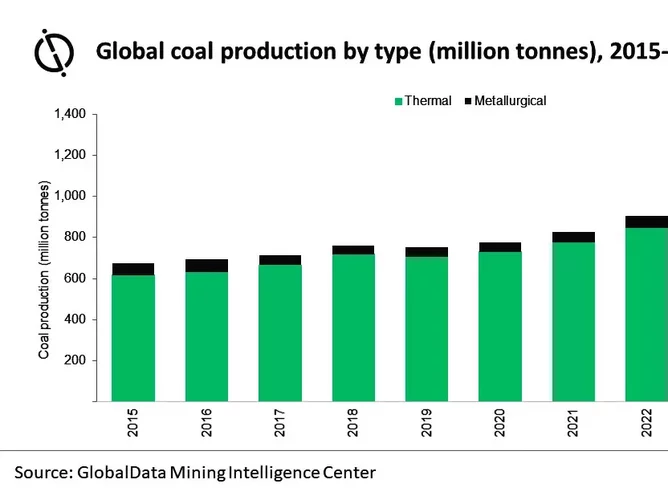 Coal production recovering despite Covid-19
"The sharp increase in new COVID-19 cases since the beginning of March 2021, and fresh lockdowns across key coal-producing states (such as Odisha, Chhattisgarh, Madhya Pradesh, Maharashtra, and Telangana) has hampered India's coal operations," noted Bajaj.
"Despite this, there was a slight recovery in coal offtake in April 2021, indicating a revival in demand over the coming months."
Power demand growing in India
While power demand is growing in the country, coal is being gradually phased out of power generation. "In 2020, around 73% of the electricity in India was generated from coal," added Bajaj.
"However, India has environmental commitments to reduce carbon emissions to 50% by 2030. As a result, the share of coal-fired electricity generation is forecast to fall to 70.6%, while the share of renewable rises from 2.9% in 2020 to 4.2% in 2025.
The country's biggest producer, Coal India is also the world's largest coal miner, could venture into solar wafer manufacturing and wants to "aggressively" participate in the country's solar energy auctions following a pledge to invest $1.7b3bn in solar power projects.