Supply Chain & Operations
Mail Manager's on-demand webinar: Unify your information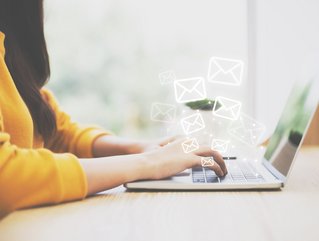 Mail Manager's on-demand webinar will teach you how to unify your information and use emails to eliminate project delays and rework
Technology and digital transformation are continuing to have an impact on the way Construction, Mining and Logistics firms operate. Our reliance on technology means that businesses all over the world are generating massive amounts of data and information, and this information is the lifeblood of project work. But, only if it's well organised, accessible and secure.

There's no doubt about it: filing, storing, managing, and protecting millions of documents and emails, created and shared by thousands of people – is no easy task. Unmanaged information such as important email correspondence can quickly become a chaotic, obtrusive, and risky burden on your organisation. And it's a slippery slope that often results in project delays, unnecessary reworks, and legal disputes.

At the webinar, you'll learn:


What a Single Source of Truth is, and why it is critical to your business' success
How you can benefit from unifying your project information
Using technology to reduce project reworks, delays, and take your business closer to Net Zero
Transforming your email and information management with AI and machine learning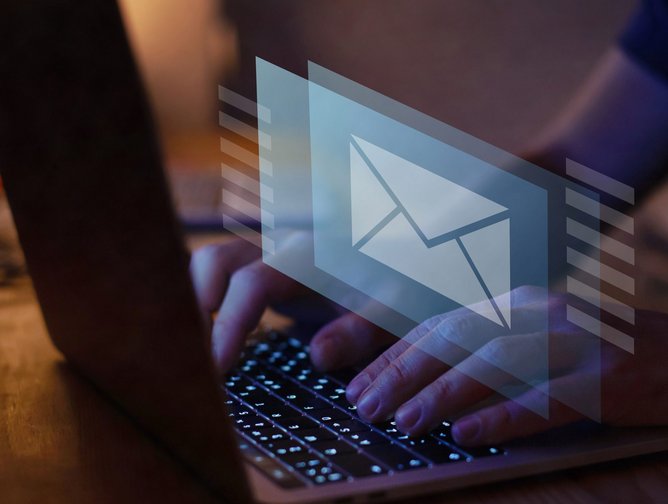 Enterprise Account Executive, Mail Manager
Lucy has been helping organisations globally reduce risk, improve information visibility, save time and take back control of project correspondence for 4+ years.
Enterprise Account Executive, Mail Manager
Ben has 4+ years of experience helping project and client-based businesses effectively manage their inboxes and eliminate their email headache overnight.
You can watch the on-demand webinar here.