Supply Chain & Operations
News roundup: Australia's lithium & Oman's limestone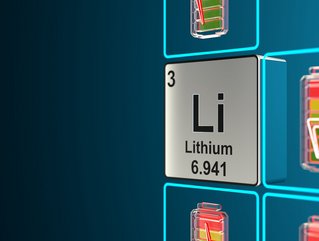 This week at Energy Digital, we heard about the Great Panther Mining reshuffle & Australia's lithium project, which has begun construction
Liontown Resources, the Australian battery minerals producer, has announced that it has achieved a key milestone in the development of its Kathleen Valley Lithium Project in Western Australia, with the approval of the Mining Proposal and Mine Closure Plan for the project from the WA Department of Mines, Industry, Regulation and Safety (DMIRS).
Great Panther Mining, the precious metals producer focused on the operation of the Tucano Gold Mine in Brazil, where it controls a land package of nearly 200,000 hectares in the prospective Vila Nova Greenstone belt, has announced that as part of its ongoing strategic initiative to reposition the company, three of its directors have each resigned from the board, effective September 30, 2022.
Tata Steel, the Indian steel manufacturing giant, has announced that it has offloaded 19% of its stake in Al Rimal Mining, an Omani-based limestone mining company, to Oman National Investments Development Company (TANMIA), reducing its stake in the company to 51% from 70%.