Supply Chain & Operations
Top 10 Australian mining companies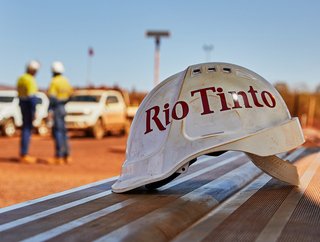 Credit: Rio Tinto
From BHP to Pilbara Minerals, we take a look at the 10 Australian mining companies
Australia has a pivotal role to play in the mining industry, with two major mining organisations originating from Down Under. The industry is booming - the market size, measured by revenue, of Australia's mining industry is $527.2bn in 2023.
Mining Digital takes a look at the top 10 major players within the Australian mining industry.
Market cap: $4.19bn
The dominant player in Australia's only emerging high-quality coal basin, the company operates a total of four mines in the Gunnedah Coal Basin of NSW. The main operating assets are complemented by two high-quality, near-term development assets, being Vickery, near Gunnedah, and Winchester South, in Queensland's Bowen Basin.
The company helps to power emerging economies throughout Asia, where there is still a strong demand for coal.
Market cap: $7.11bn
IGO Ltd (IGO) is a mining company that focuses on the acquisition, exploration, production and development of gold, copper, nickel, zinc, cobalt and silver deposits properties.
IGO owns and operates the Nova nickel-copper-cobalt operation, the Forrestania Nickel operation and the Cosmos Nickel operation - all in Western Australia. In addition, IGO has a stake in a lithium-focused joint venture with partner, Tianqi Lithium Corporation. This venture consists of a 51% stake in the Greenbushes Lithium Mine and a 100% interest in a downstream processing refinery at Kwinana that produces lithium hydroxide that is suitable for use in batteries.
Market cap: $7,8bn
An Australian lithium and tantalite mining company, Pilbara Minerals owns 100% of the world's largest independent hard-rock lithium operation. Founded in 2005, the company has been at the forefront of lithium supply chains, fuelling the clean energy revolution.
Located in Western Australia's resource-rich Pilbara region, the company's Pilgangoora Project produces a spodumene and tantalite concentrate.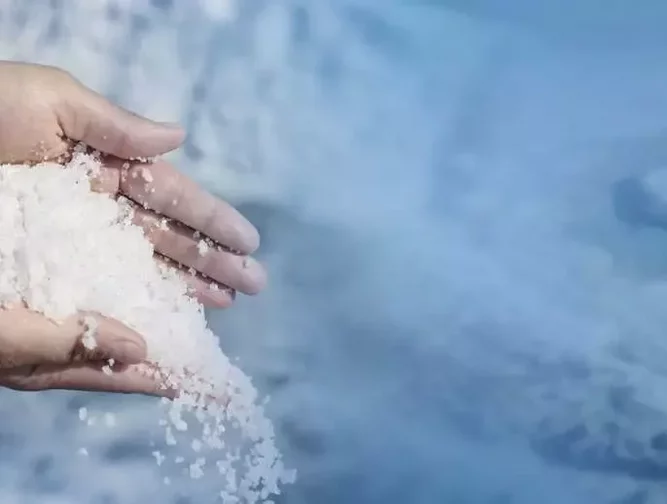 Credit: Getty Images
Market cap: $10.58bn
With a main concentration on gold mining, Northern Star Resources has three gold production projects located in Australia and North America. Namely, Kalgoorlie, Yandal and Pogo, which are all within highly-prospective geological settings.
In February of 2021, the company completed a merger with Saracen Minerals to create the only large-cap gold mining company.
Market cap: $10.40bn
With mining operations across multiple commodities, including iron ore and lithium, Mineral Resources operates throughout Western Australia and the Northern Territory.
It operates through five segments: Mining services and processing, iron ore, lithium, other commodities, and central.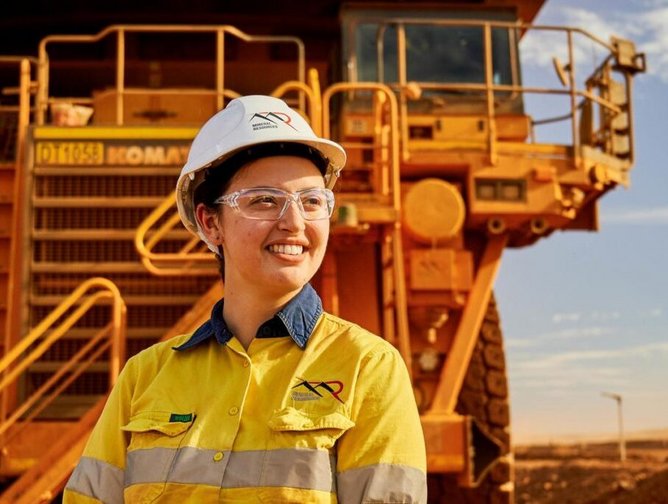 Credit: Mineral Resources
Market cap: $13.74bn
Spun out of BHP Billiton in 2015, South32 is a metals miner, with a concentration on commodities including bauxite, alumina, aluminium, copper, silver, lead, zinc, nickel, metallurgical coal and manganese from our operations in Australia, Southern Africa and South America.
The company achieved its first GHG emissions reduction target of keeping Scope 1 GHG emission below the FY15 baseline.

Market cap: $17.55bn
The largest gold producer listed on the Australian Securities Exchange and one of the world's largest gold mining companies, Newcrest's primary gold and copper production in Australia is at Cadia East Ridgeway (Cadia Valley Operations), the second Australian operation being the Telfer Mine in the Pilbara region of Western Australia.
In February 2023, Newmont presented a A$24.4 billion offer for Newcrest Mining but this was rejected by the board of the company due to the deal not representing sufficient value for the company.

Market cap: $46.63bn
Established in 2003, Fortescue is one of the lowest cost iron ore producers in the world and is now shipping at an annual rate of over 180 million tonnes with more than 1.7 billion tonnes of iron ore delivered worldwide.

Three mining hubs in the Pilbara in Western Australia are part of the operations. These hubs are connected to five-berth Herb Elliott Port and the Judith Street Harbour towage infrastructure in Port Hedland by the fastest heavy haul railway in the world, which spans 760 kilometers.

Williams Advanced Engineering (WAE) was acquired by Fortescue Future Industries in March 2022. Fortescue and WAE will collaborate on the development of the first-ever electric, zero-emission Infinity Train that uses the Earth's gravitational pull to charge itself.

Market cap: $115.74bn
Coming in at number 2 is the leading mining company Rio Tinto. With over 52,000 employees, in 35 countries, the company has been operating for over 150 years.
The mining giant has operations in around 35 countries, producing copper, aluminium, diamonds, gold, industrial minerals and iron ore. The majority of Rio Tinto's assets are located in North America and Australia, and they also have operations in Europe, Asia, Africa, Central and South America, and Asia.
Following approval from Australia's Foreign Investment Review Board, Rio Tinto completed the acquisition of Rincon Mining's lithium project in Argentina for $825 million in March 2022.
Market cap: $160bn

Needing no introduction, BHP Group comes in at number one. The Australian mining giant works in over 90 locations over six continents, but is mainly concentrated in Australia and Canada. BHP produces essential commodities through their assets, including iron ore, copper, nickel, potash and metallurgical coal.

BHP aims to achieve net zero operational emissions by 2050. The company has also set value chain goals for 2030 to help tackle Scope 3 emissions by working with partners in the steel and maritime industries, backed with $400mn investment.
In April 2023, BHP took over Oz Minerals in a $9.6 billion deal.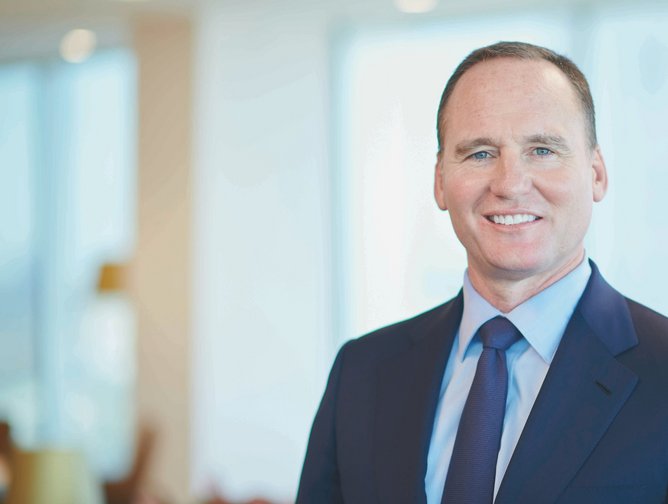 Ken MacKenzie has been a Director of BHP Group Limited since September 2016.