Caledonia raises $13mn for Blanket gold mine solar project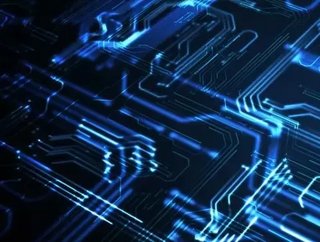 Caledonia Mining Corporation has raised £13mn to construct a solar plant to supply power to its Blanket gold mine in Zimbabwe...
The Blanket gold mine is 140km south of Bulawayo, and was bought from Kinross Gold Corporation in 2006. Caledonia has battled with power interruptions at the mine, caused by Zimbabwe's poor electricity generation and frequent grid outages. Zimbabwe has gone as far as importing electricity from its neighbours South Africa and Mozambique; but these supplies have also been unsteady, and Blanket has been forced to look for a more stable source of power.
When operational, the solar installation will have a capacity of 20 MWp. It will be installed in three phases of 6.55 MWp, which will meet the mine's electricity needs during the daytime. At night the mine will continue to source power from the grid, and from its existing diesel generators.
The Canadian miner has funded this project by selling and issuing 597,963 shares in the company, via an ATM ("at the market") sales agreement with Cantor Fitzgerald. The agreement leaves Caledonia Mining Corporation with 12.1mn shares in issue.
As Caledonia has now raised the amount of funds that it originally sought under the ATM sales agreement for financing the construction of the solar plant, the company has cancelled the remaining portion of the block admission – about 202 000 depository interests – effective September 7.