Newmont Mining May Cease Copper and Gold Operations at Batu Hijau Mine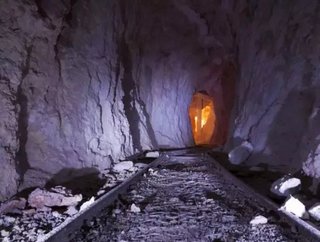 PT Newmont Nusa Tenggaras days of mining in Indonesia are numbered. On Wednesday, PTNNT – a fourth generation joint venture between US-based Newmo...
PT Newmont Nusa Tenggara's days of mining in Indonesia are numbered. On Wednesday, PTNNT – a fourth generation joint venture between US-based Newmont Mining Corporation and Japan-based Nusa Tenggara Mining Corporation – announced that it will be ramping down production at its Batu Hijau copper and gold mine.
According to a press release issued by Newmont Mining, the issue appears to be the Indonesian government's wishes to stop exporting raw copper and gold material out of the country for processing and instead focus on in-country smelting and domestic sales. In its official statement, PTNNT's director expressed regret over this turn of events and what it could mean for the thousands of workers employed at the Batu Hijau mine site:
"We support the government's stated goal of increased domestic processing and continue engaging with the government to resume exports and protect the existing jobs, local businesses and government revenues supported by the export and sale of Batu Hijau's copper concentrate," said Martiono Hadianto, PTNNT's President Director. "While our Contract of Work explicitly guarantees our right to export copper concentrate and establishes all the taxes and duties PTNNT is required to pay, we have taken numerous steps to support the government's desire to increase in-country smelting. This is a very unfortunate and difficult situation for all of us, as it will disrupt the lives of our 8,000 employees and contractors and impact thousands of more people in the Sumbawa Barat area who derive their incomes from our operation."
PTNNT plans to start winding down operations around June 1, if it is unable to secure an export permit from the Indonesian government before that time. From there, the plan is to keep PTNNT employees on reduced pay in the hopes that production will be able to resume at a later date.