Supply Chain & Operations
Mining Indaba: Investment Battlefield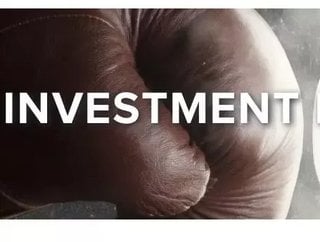 Secure your seat in the virtual audience today and decide who will be crowned Investment Battlefield champion for 2021...
Mining Indaba presents a platform famed for pitching Africa's hottest junior mining companies against each other. It has returned in 2021, with a twist. Hosted as part of the Virtual Investment Programme, the latest edition of the Investment Battlefield has been taking place online in the lead up to and during the main event programme. 
Yesterday, Antler Gold became the First Stage: Precious Metals Exploration winner, going on to the semi-finals of the Investment Battlefield and one step closer to the champion title.
The next session takes place today at 14.00 (GMT). Secure your seat in the audience for the First Stage: Precious Metals Development.
Who will be crowned champion?
For the first time ever, it's not just the expert panel of investor judges who will choose the finalists. The audience get to vote on who they think should go on to be crowned 2021 champion. Get involved now!