Newmont: operational excellence via digital transformation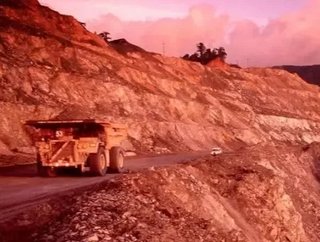 Newmont's digital focus is rethinking the mining life cycle to unlock productivity, improve safety, reduce costs and support sustainability...
Newmont's CIO Luis Canepari revealed how, with the help of partners like IBM, his team is championing the company's digital transformation efforts as it seeks to embrace automation and electrification.
In an exclusive interview with Mining Global Canepari noted that, compared to other industries, mining has been slow to adapt to new technologies. He pledges Newmont is aiming to rethink the mining lifecycle. 
"We've had a huge success with our first electrified mine at Borden, and we're taking all the lessons learned from projects like these, and making them part of our Newmont mining model. Every new mine we're building, we're trying to re-create that digital transformation experience from our other mines."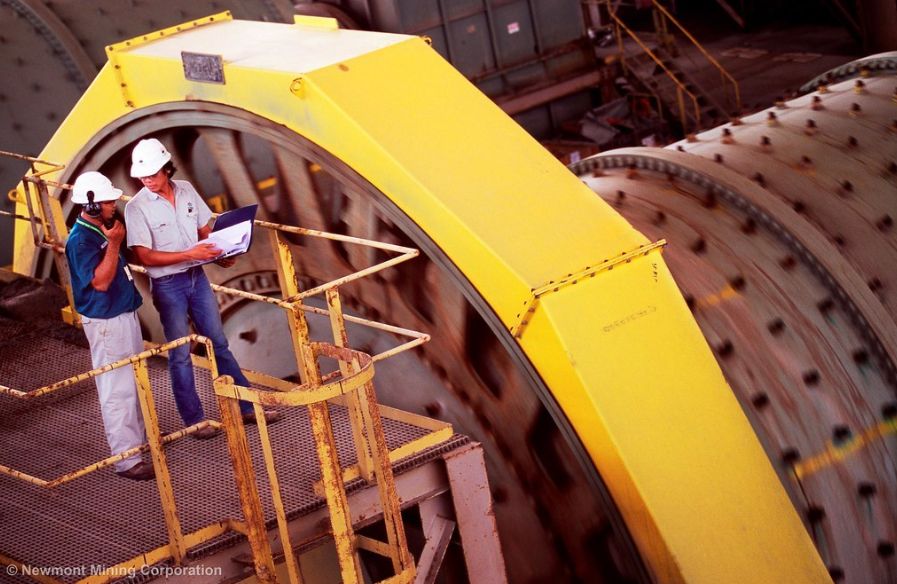 IBM was brought in to help consolidate systems and further realise synergies across the business since the acquisition of Goldcorp in 2019. 
"We demonstrated to Newmont that we would bring top talent, and keep them there, to effect the changes needed successfully and bring these two companies' systems together across finance, master data and supply chain management," recalls Gene Allen, a Partner at IBM Global Business Services."
Canepari is a mining CIO who thinks outside the box; he champions the type of new talent who are excited by technology and have the skills to realise a bright future for the mining industry as it seeks to embrace automation and decarbonise.